Inner Circle Giclee Print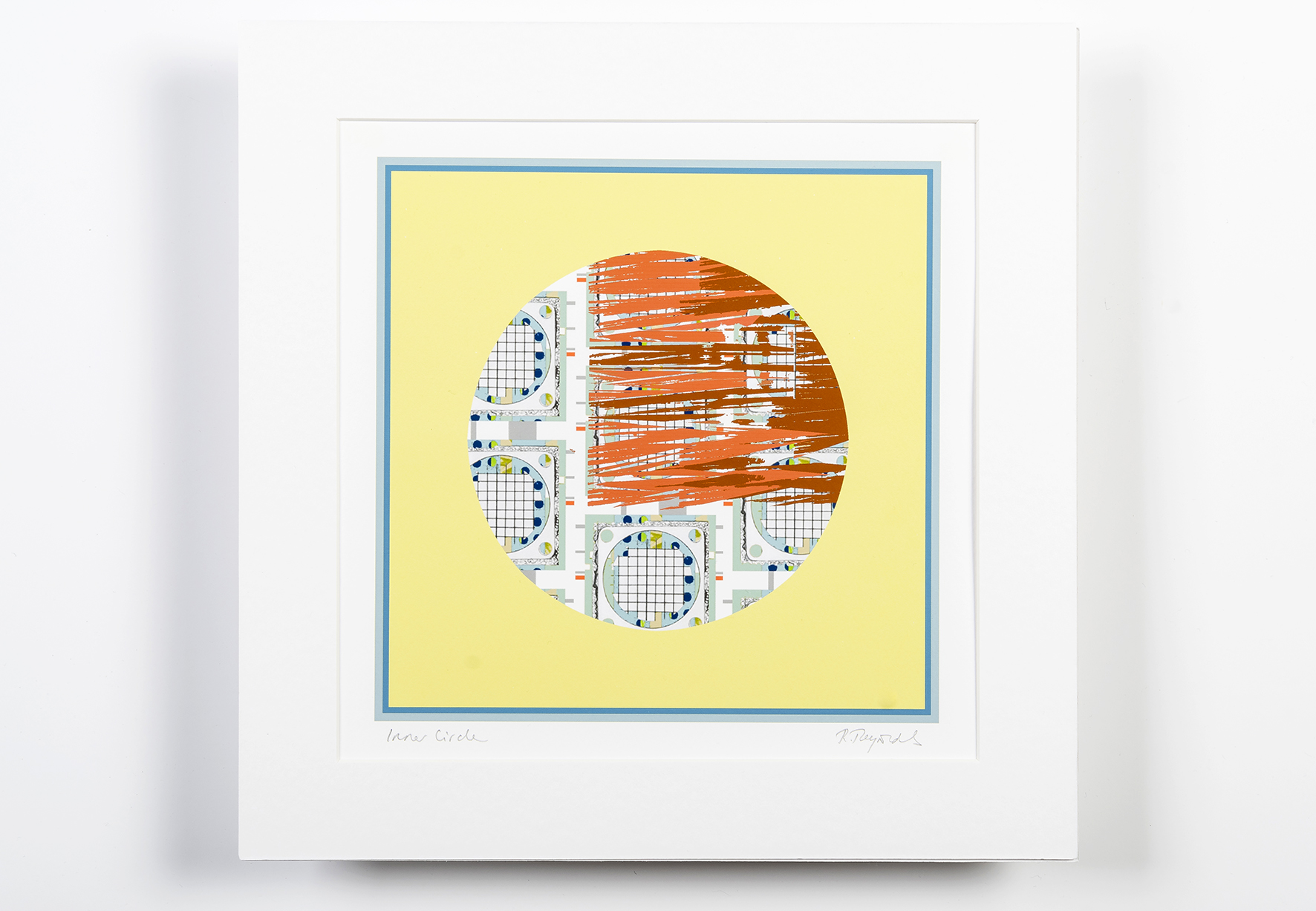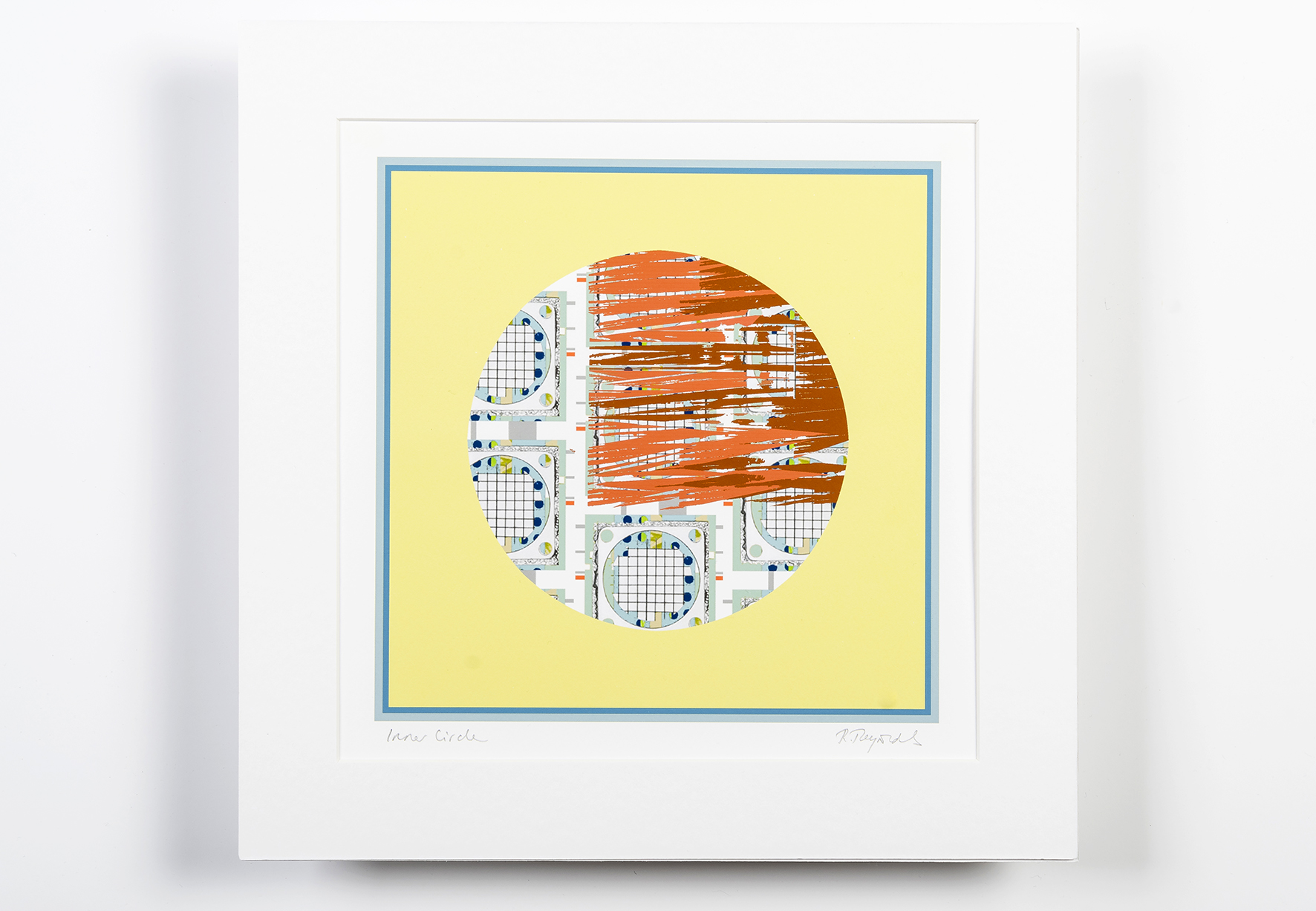 Inner Circle Giclee Print
Created from Rachel's original drawings, photographs and screen prints.
Inspired by structure, shape, pattern and form found within architecture and manmade forms. Grids, pavements and aspects of buildings are portrayed within the composition of each design.
Printed onto archival quality 310gsm paper
White acid free window mount and backing board measuring 12" x 12" artwork 20 x 20cm
Each print is individually signed and ready to frame, sealed in cellophane.